Do you love watching pretty butterflies flying around your garden? If yes, then I'm sure you'll love working on these free butterfly coloring pages.
These printables will allow you to get close and personal with butterflies, and even choose your own colors for their wings.
This post contains links to products that you can purchase. If you click through and make a purchase we make a commission.
These cute butterfly printable pages are not only for children. Coloring is a fun way to relax so if you're a busy adult who is looking for a new way to unwind after a long day, this is perfect for you, too.
Adult coloring books often have intricate designs. These simple butterfly printable pages, though, are a lot simpler. That means you can add your own personal touch to the design. Add your own flourishes yourself!
FREE BUTTERFLY COLORING PAGES PRINTABLE
This set of 5 has different styles. Print one butterfly coloring page or print them all! The backgrounds are blank for easier printing, so add your own flower and garden designs.
A LITTLE ABOUT BUTTERFLIES
Not all of us love plants and enjoy gardening, but all of us are enamored by butterflies. Why is that? Well, they are undeniably beautiful! They may be small, but they symbolize big new positive beginnings, change, and personal transformation.
For many, the butterfly's metamorphosis is the most beautiful change in the animal world. They start in this world as little eggs, then turn into fat caterpillars. Their rebirth from the pupa and final emergence as butterflies is just beautiful. This is why a butterfly is considered a symbol of great changes in one's life.
Whenever I think about them, I remember the changes I went through before I came to be my best self today. Each one of them is unique – just like us people. These mesmerizing creatures not only bring positive changes and happiness but also vibrant colors. I recommend incorporating butterflies in your daily activities.
It's time to turn your love for butterflies into a craft! With these butterfly coloring pages, there is nothing left to do but choose electrifying colors and enjoy the beauty of your work. I suggest working on these with kids. It can help develop their focus, motor skills, creativity, and color recognition.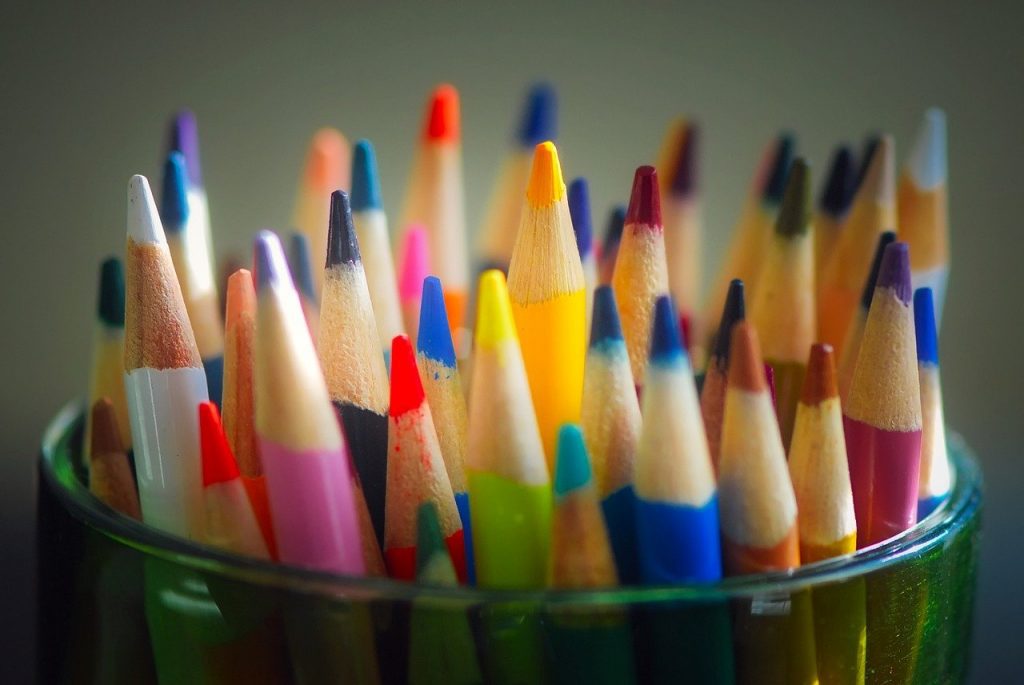 WHAT IS THE BEST WAY TO COLOR THESE BUTTERFLY PRINTABLES?
HOW DO I PRINT BUTTERFLY COLORING PAGES?
When you download the Butterfly Coloring file, it will save to your computer as a PDF. Then, you can print as many as you would like.
Use regular white printer paper when you print these coloring pages. You can print one of each of the 5 choices, or print several of your favorite page.
All 5 of these cute butterfly pictures have black lines, nothing in color. But you still want to be sure and print in black ink so you don't use up your color ink.
MORE COLORING PAGES FOR KIDS
The fun doesn't have to stop! Download and print more cute coloring pages for kids: