Spring is a lovely time to make crafts! Have fun with pastel colors, spring animals and flowers, and so much more with these 15 spring craft kits for big kids and tweens. They're fun seasonal crafts and make great gifts, too.
This post contains links to products that you can purchase. If you click through and make a purchase we make a commission.
Spring is fast approaching. With warmer temperatures and blossoming nature, spring is undeniably one of the most well-loved seasons ever.
It's the best season to explore the great outdoors, renew our relationship with nature, and spend quality time with our loved ones. Spring is also the ideal time to get creative and start new art projects!
More craft projects for older kids
This big list has over 20 spring crafts kids can do by themselves. It's aimed at tweens, kids ages 10-12, but can be enjoyed by others as well.
You can print your own rainbow coloring pages and decorate however you'd like! Or choose other spring themes like butterflies or birds.
If you're looking for religious printables, head over to MommySnippets.
Craft supplies for big kids
What kinds of supplies should you have on hand for older kids to use? They love using their hands as much as preschoolers, but they like having more color options. Try these: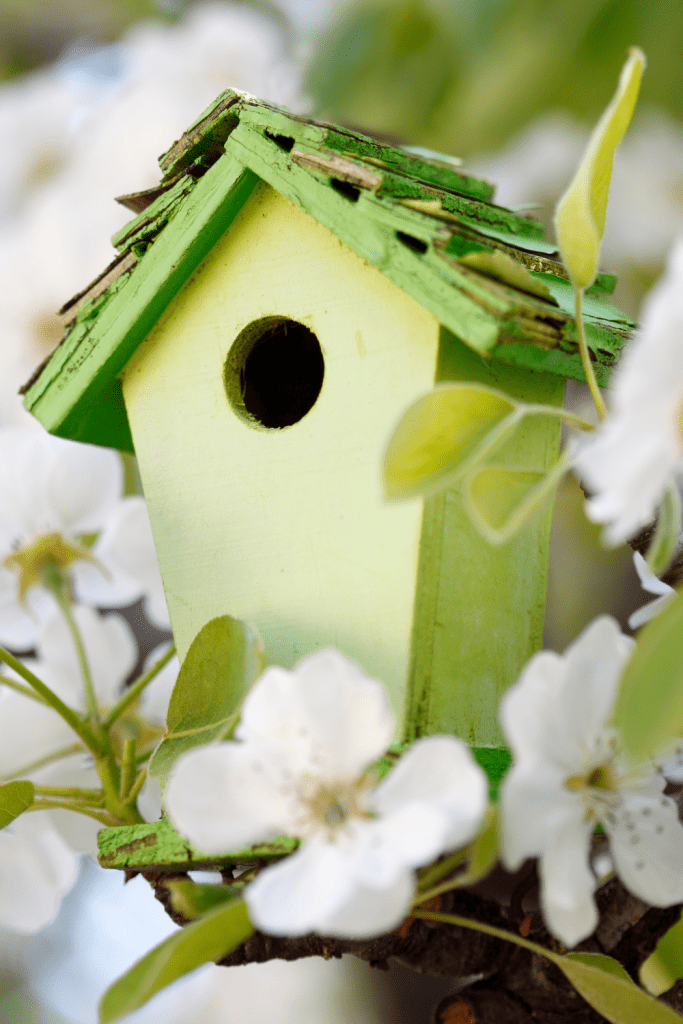 Get organized this spring!
Encourage tweens and big kids to be responsible for their own supplies and tools. They are old enough to keep their own craft supplies organized. I recommend using durable labels like Name Bubbles and these spring cleaning tips:
Use name labels on your tools and equipment so they'll be returned to you after you lend them out.
Keep the parts of an unfinished project together with reusable write-on labels so you'll know which pieces go with which step.
Group materials into shoebox-sized containers and label each one.
Having your art supplies organized, with each one having a place, is a great skill to teach. It makes it easier to find what you're looking for, plus you avoid re-buying items you already have.
And, you can save 20% on Name Bubbles labels by using coupon code SPRING.
Fun Spring Craft Kits for Big Kids
Spring is the perfect time for crafts! Check out all the exciting projects that big kids can do.